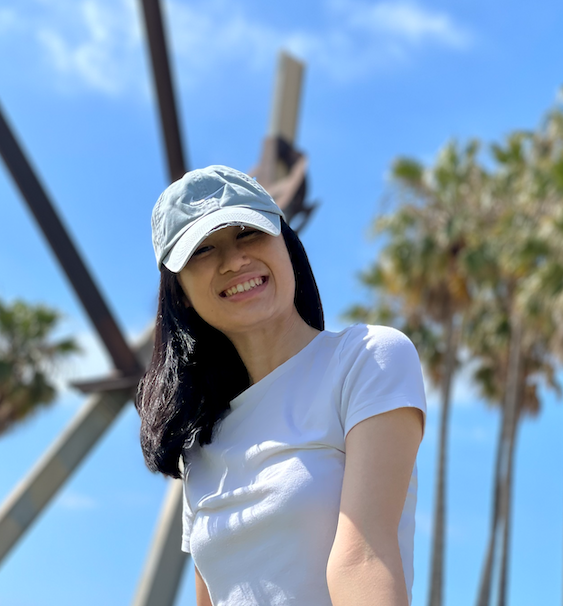 UX Research
Learn and read more about the user research I've conducted below
Usability Testing — CostcoGrocery Website
Overview
This project was done as part of Dr. Anthony Andre's ISE 215 User Research and Usability Testing course. As a team of 4, we conducted user research to evaluate the usability of Costco's website, with a focus on the homepage and the CostcoGrocery sections.
Project Duration
Feb 2021 - May 2021
Key Takeaways
We found that many Costco shoppers prefer to shop in-person rather than online, even though one of Costco's recent goals has been expanding and growing their e-commerce platform. Through a series of usability tests conducted through ZOOM, our team observed the following pain points from the participants, which negatively affected their online shopping experience:
cluttered and disorganized information architecture

inconsistency between items displayed in results

difficulty determining the price of certain items

tediousness when requesting live chat support
You can read the full report here, or learn more about the redesign I worked on after completing this project here.
Heuristic Evaluation — Cinemark Mobile Application
Coming soon!