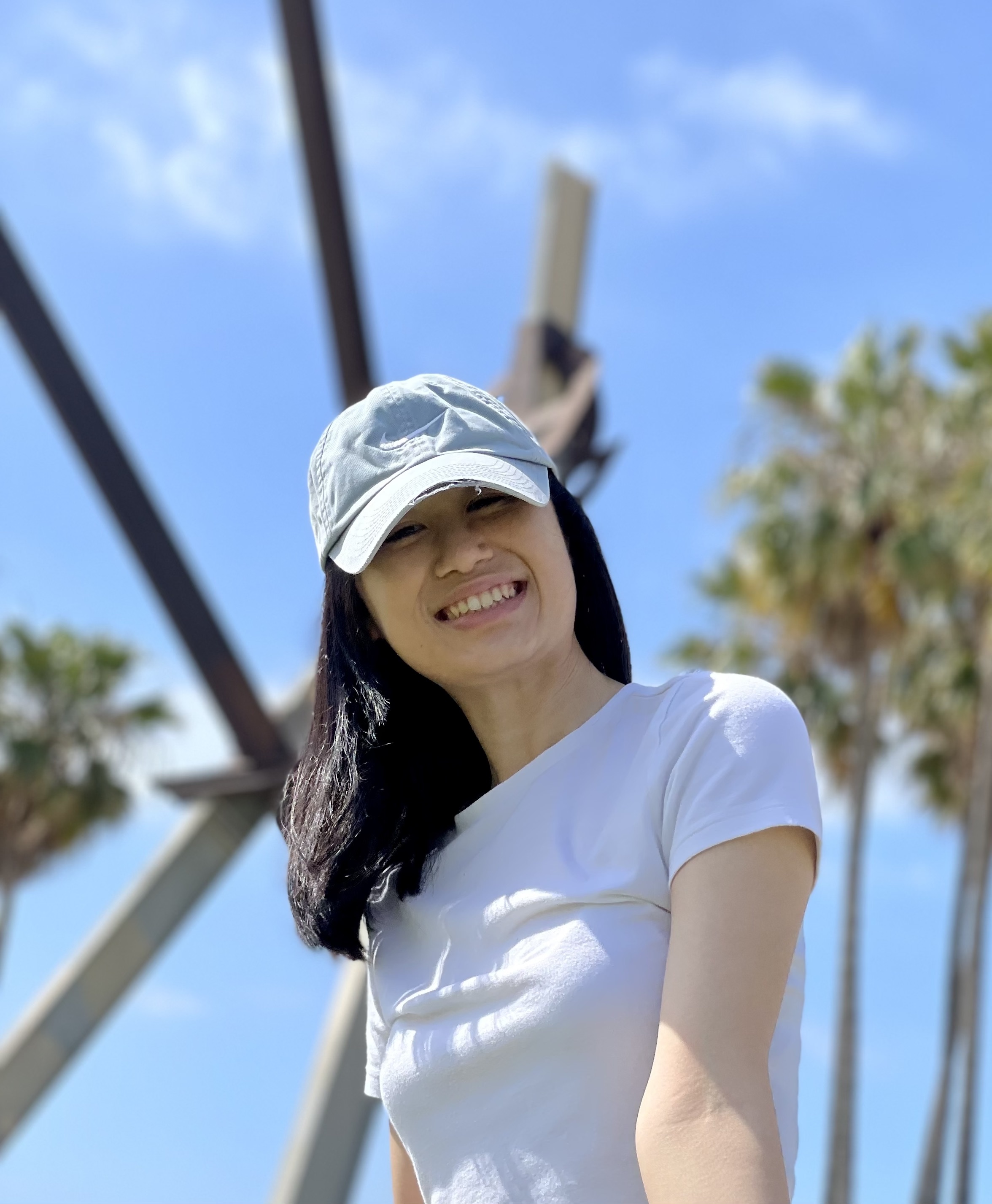 A little about me...
Hi! My name is Victoria Tu and I was most recently designing at AWS. I recently graduated with my MS in Human Factors and Ergonomics from San Jose State University. My background is in Kinesiology with an emphasis in inclusive physical activity with special populations. I've always had a passion for technology and finally made the jump to UX design a year after graduation through my master's program.
I'm passionate about bringing accessibility to the digital interface and working on making technological products more inclusive for a larger, more diverse user base. I believe that good design should be effortless for users, and put in the work to make that happen through my evidence-based design process.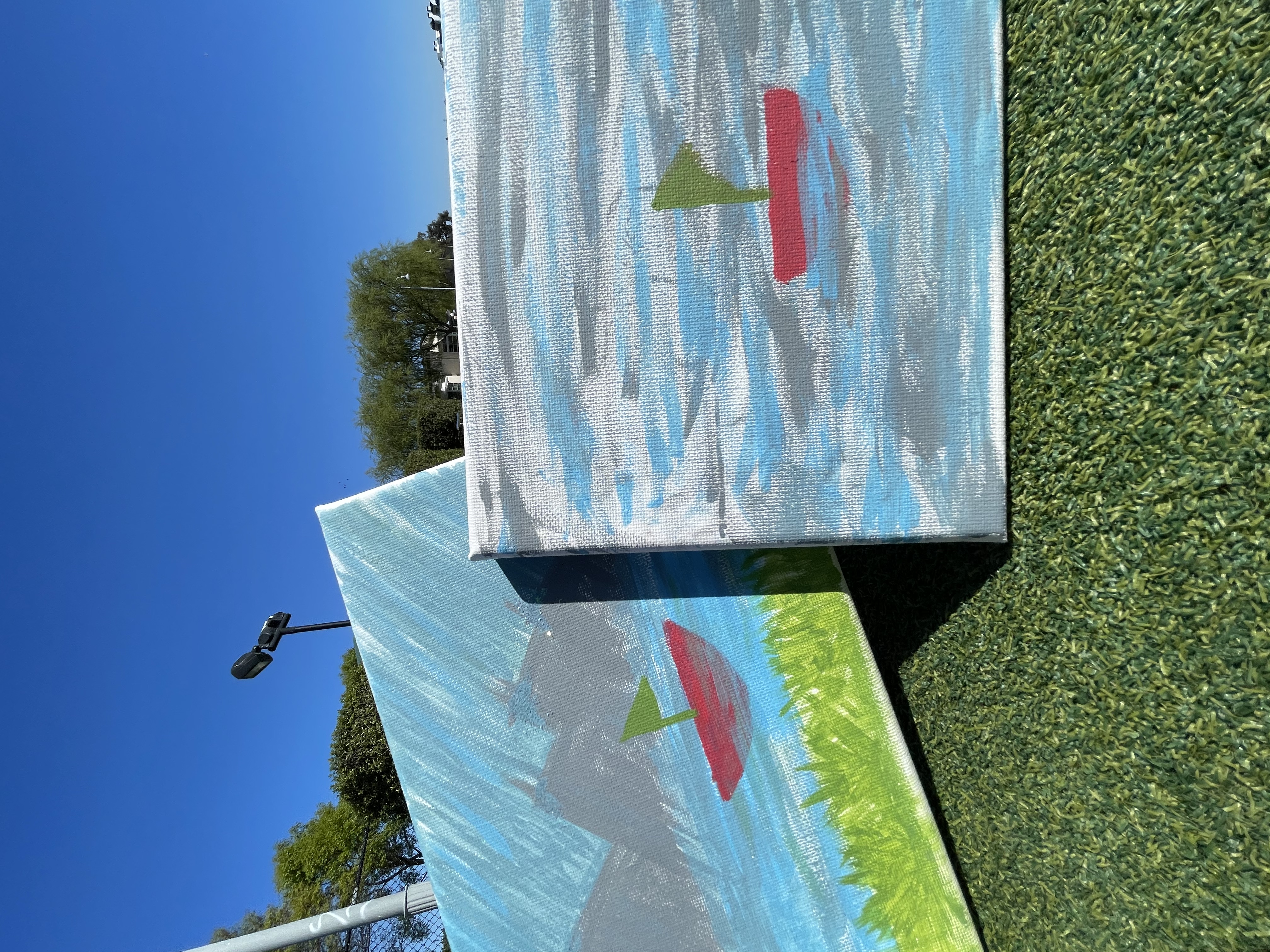 When I'm not at my desk...
You can probably find me daydreaming outdoors on a hike, dabbling in photography, or just grabbing coffee with my friends at our favorite cafes. And occasionally... you'll find me back at my desk, catching up on my favorite shows or reading a good book with a window cracked open. As of right now, I'm reading Kingdom of Ash!